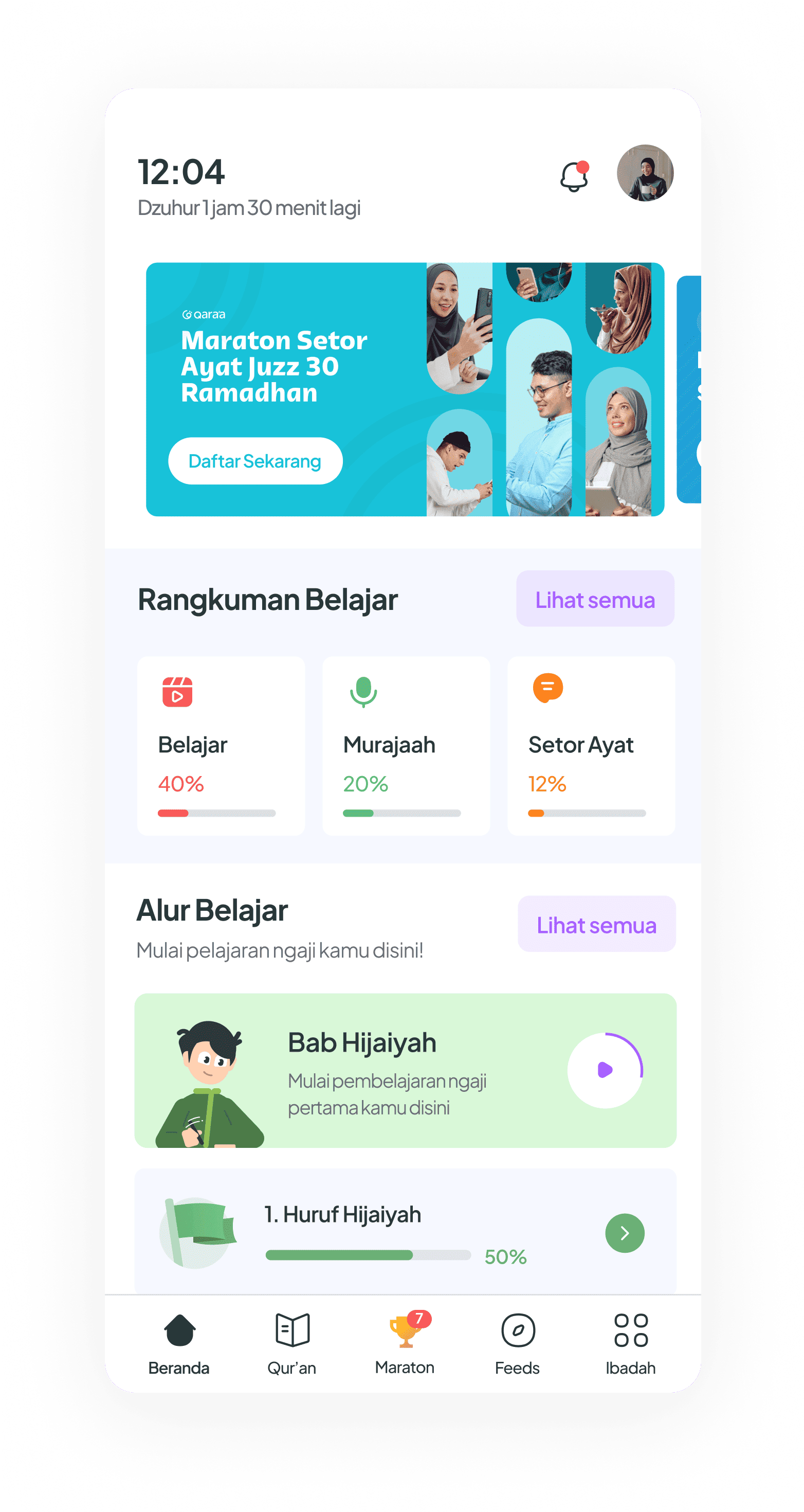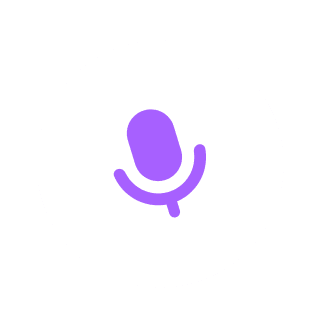 Learn Al-Qur'an Easily with
Qara'a
Number 1 Quran
Learning App

in the world

Learn the qur'an anywhere with ease and complete starting from the basics and various other features

Learning to read the Qur'an anywhere is easy and complete with 100+ learning materials equipped with Artificial Intelligence.

1,2M+

Pengguna
Why
Qara'a

?

Al-Qur'an learning application specifically designed to make it easier for you to learn from anywhere.

Learn the qur'an anywhere with ease and complete starting from the basics and various other features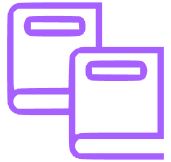 Complete Material
Starting from the introduction of letters to the deepening of tajwid is available here.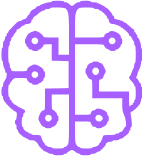 Reading Correction
Your Qur'an pronunciation will be corrected by Artificial Intelligence in Real Time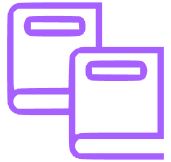 Competent Ustadz
Submit your pronunciation to the ustadz directly and get feedback within 1x24 hours
Other Features
Other Features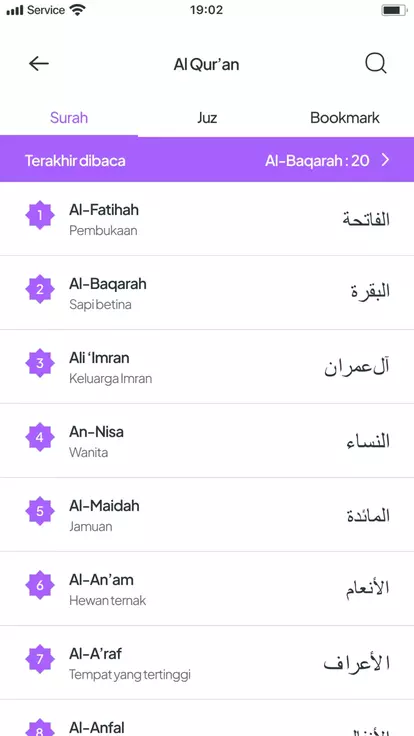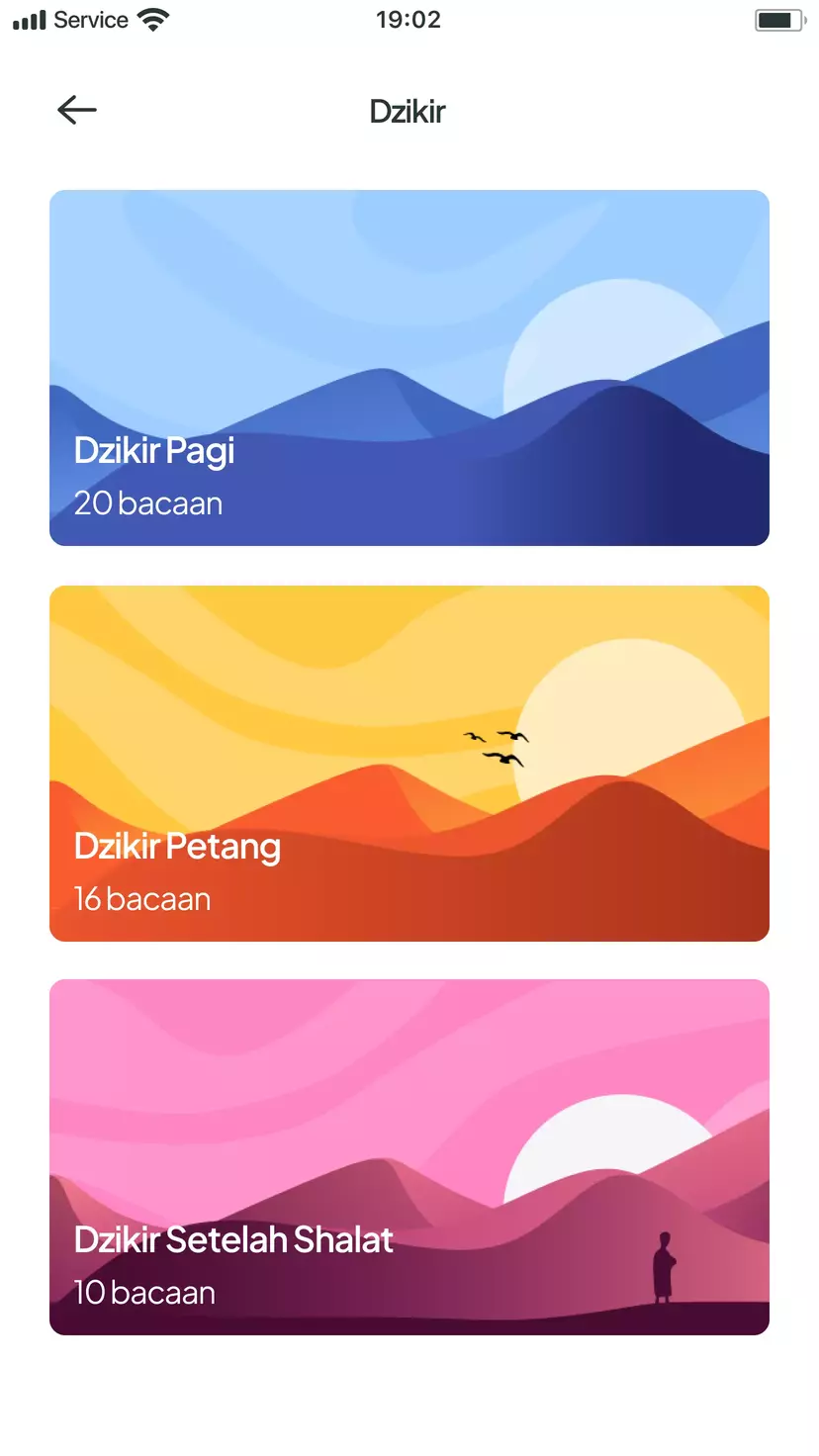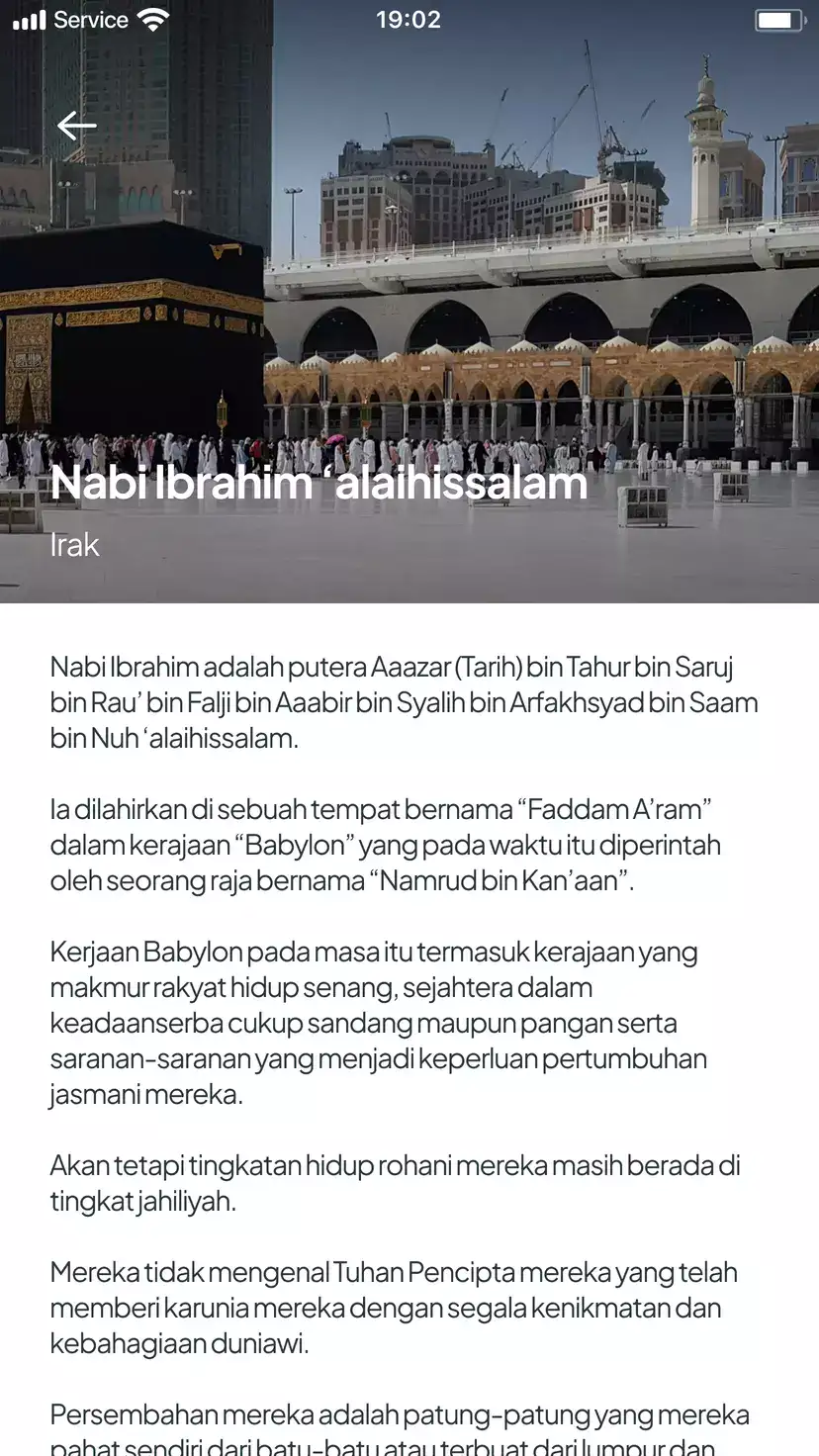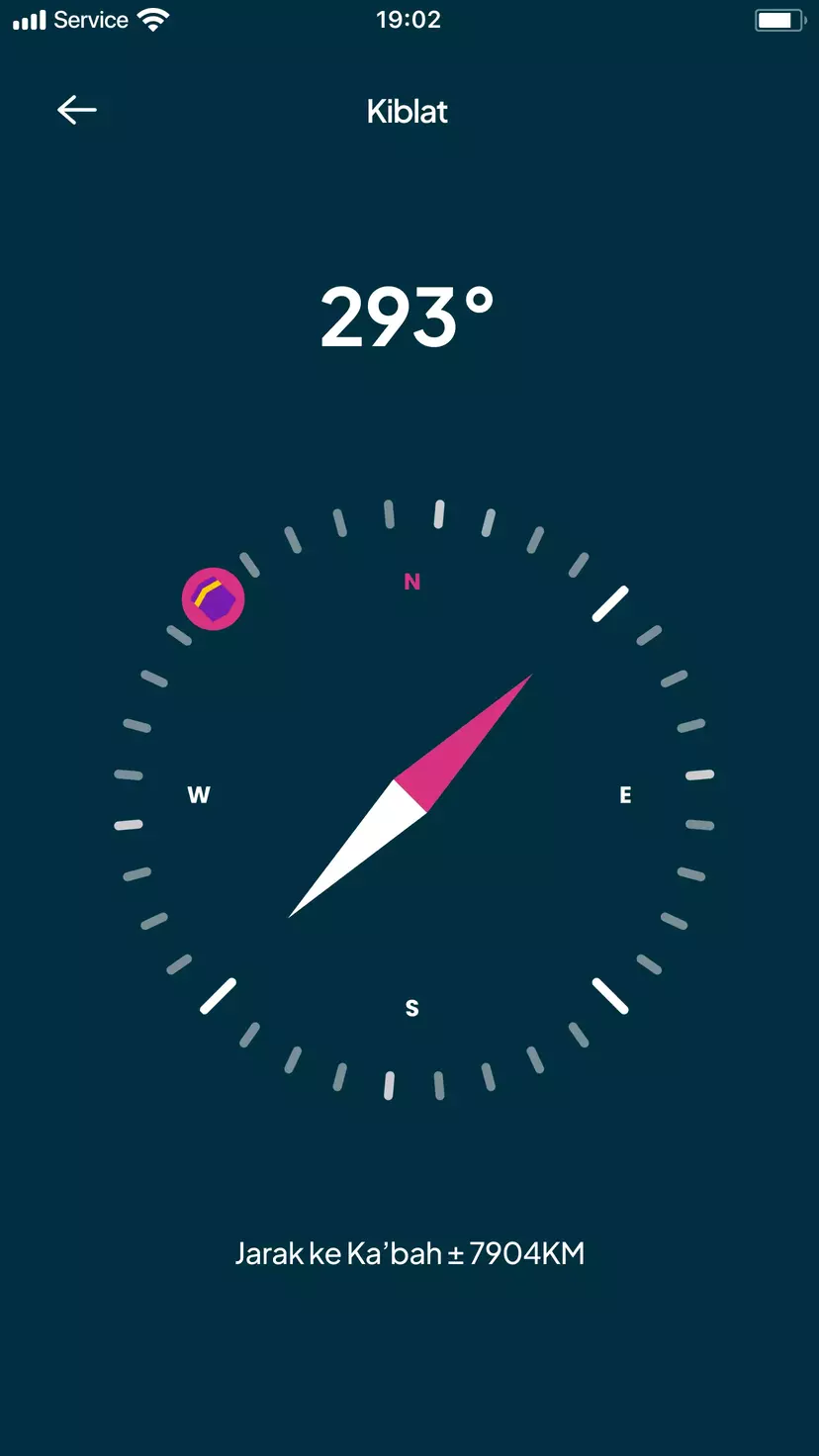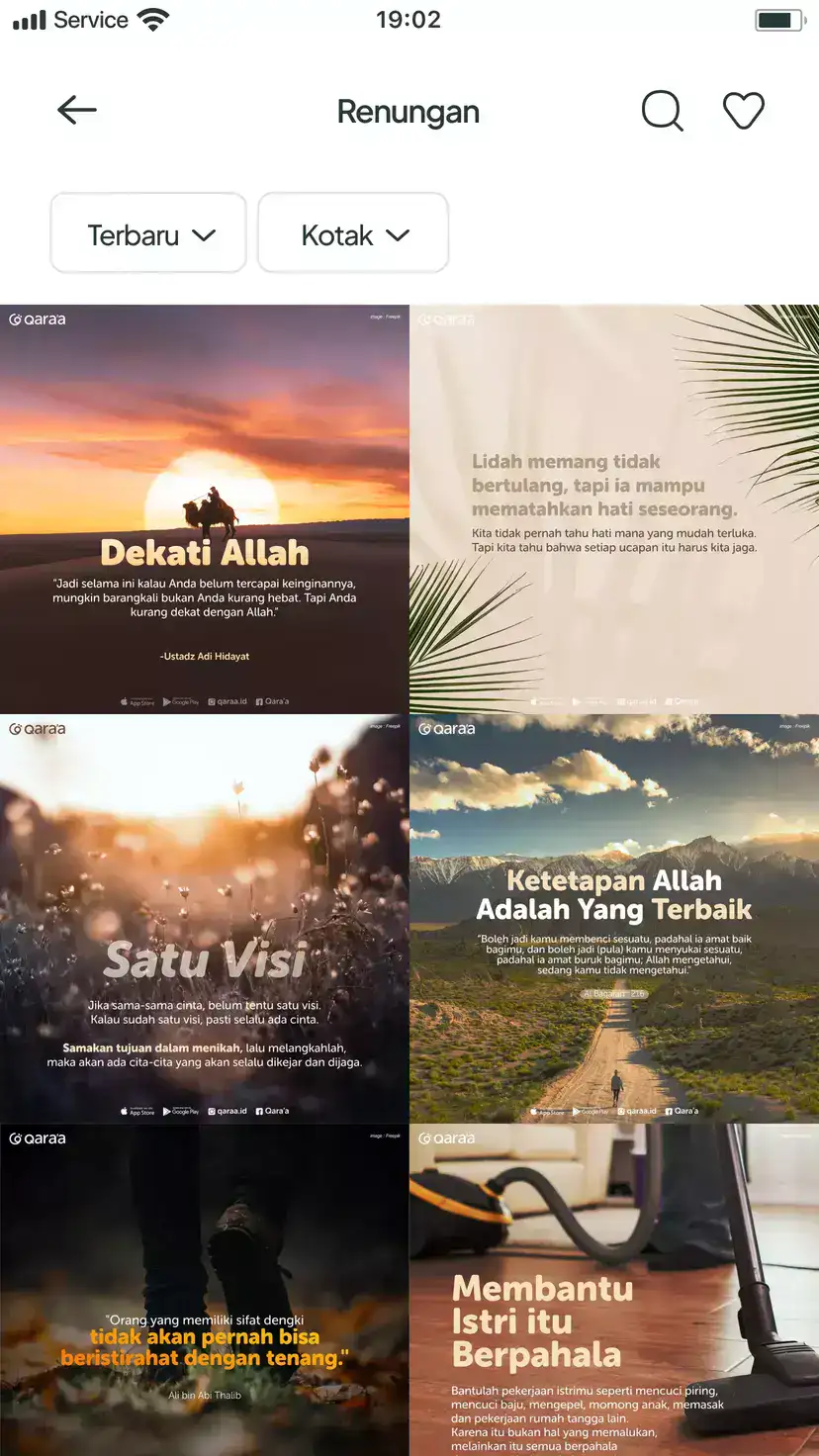 Qur'an
Complete with display of words to manuscripts as well as interpretations and asbabun nuzul
Dzikr
Calm the heart and soul by always remembering Allah
Stories of 25 prophets
Take lessons in every story of the prophets and the messenger
Qibla
Find Qibla direction from anywhere you travel
Contemplation
Looking back at yourself with reflection
More than 100 Materials
Complete learning materials from Hijaiyah, Tahsin, to Tajwid in one app that is equipped with audio and video to facilitate learning the Qur'an.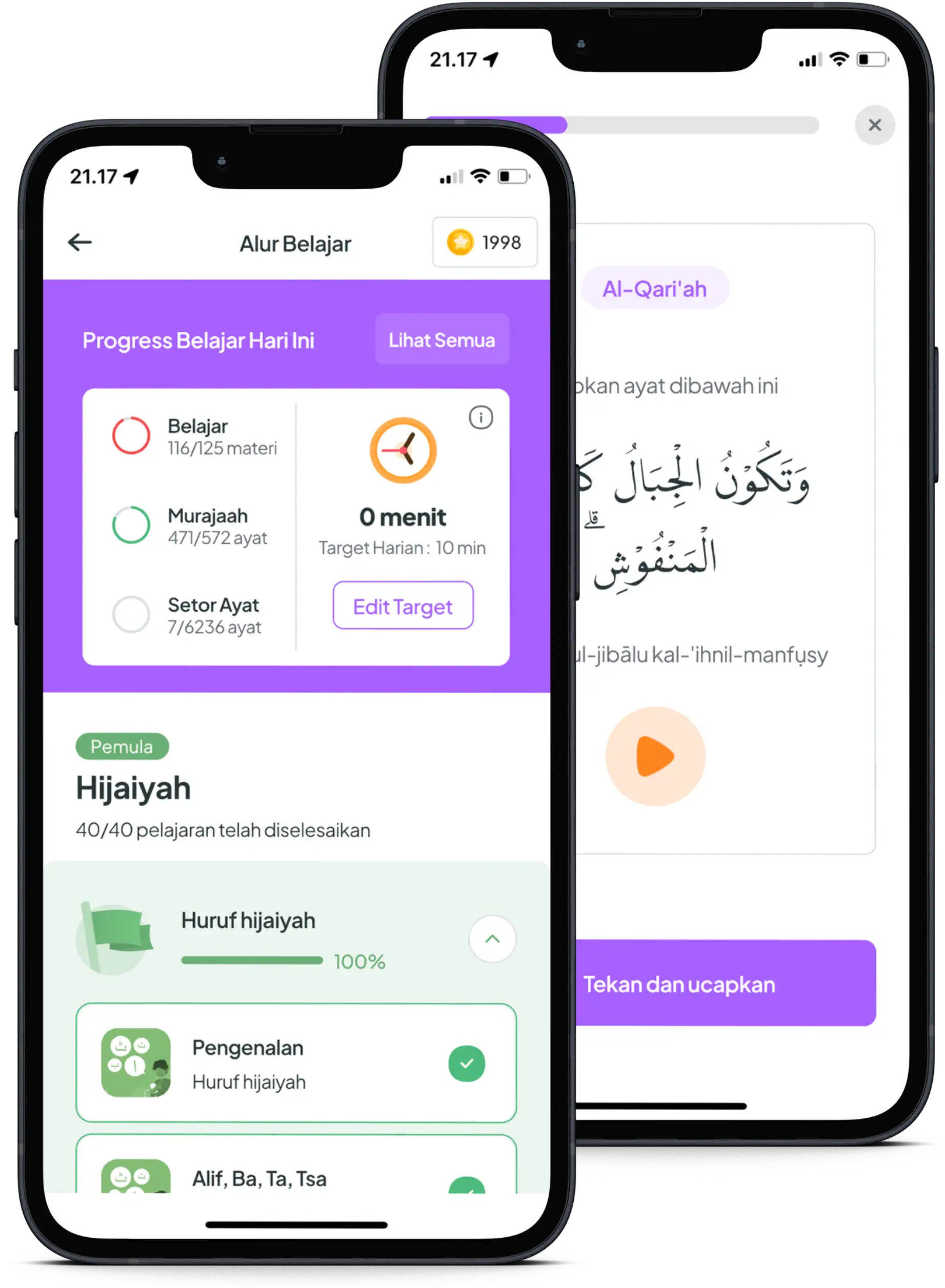 Correct your Qur'an reading with
Artificial Intelligence
Still embarrassed to meet the ustadz? try to test your pronunciation with AI technology in Qara'a
When else can you easily correct your reading anywhere and anytime
Click and Speak
Try the feature of checking the Al-Qur'an pronunciation directly with AI technology in Qara'a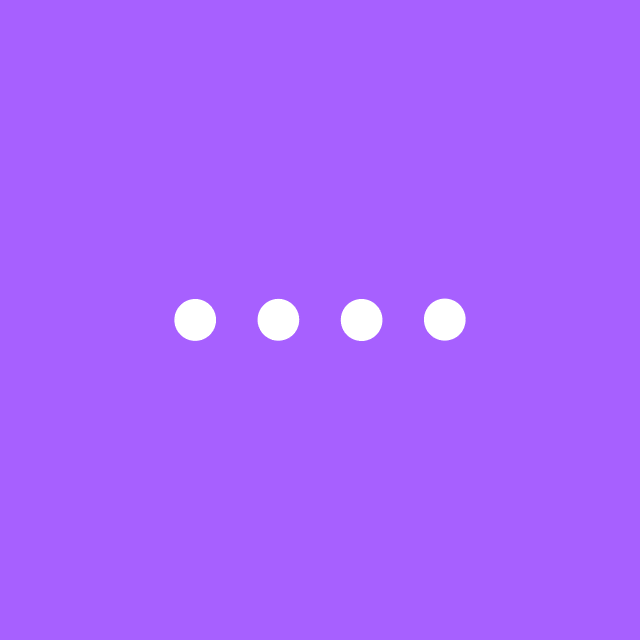 Say The Following Letters
أَرُونِى مَاذَاخَلَقُواْ
arūnī māżā khalaqū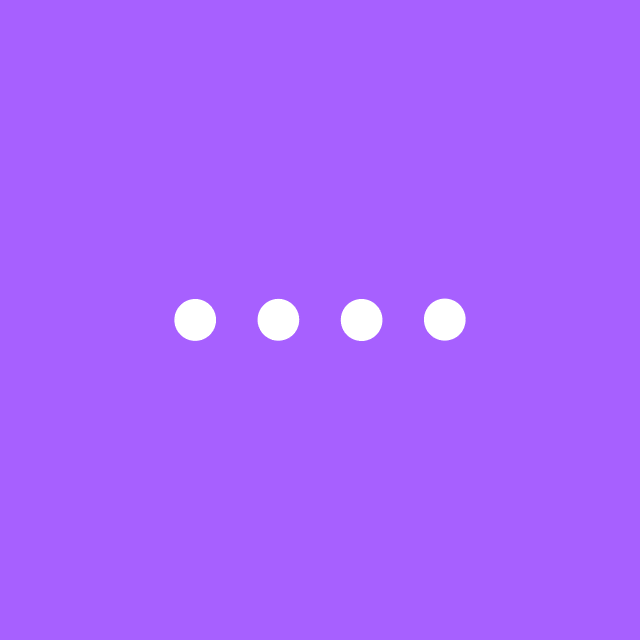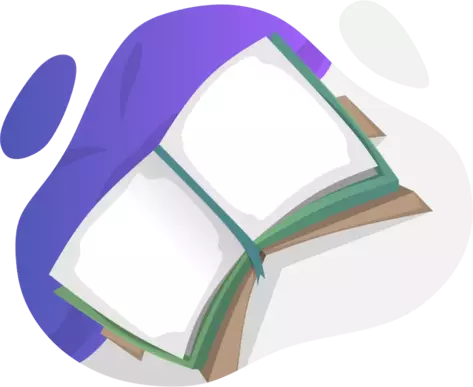 Direct Verse Deposit with Ustadz/Ustadzah
Direct reading correction by a competent Ustadz/Ustadzah in detail regarding the reading you submitted.
---
---
---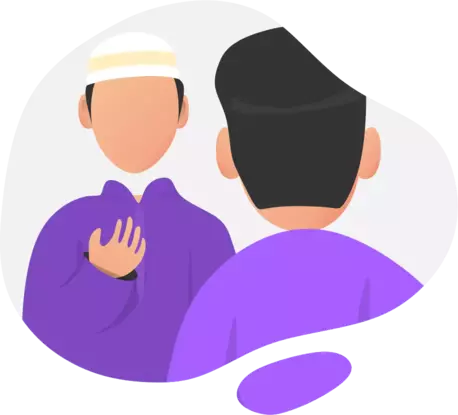 You Can Recite All Verses in the Qur'an
Convince your reading by submitting your sura readings for us to correct
---
---
---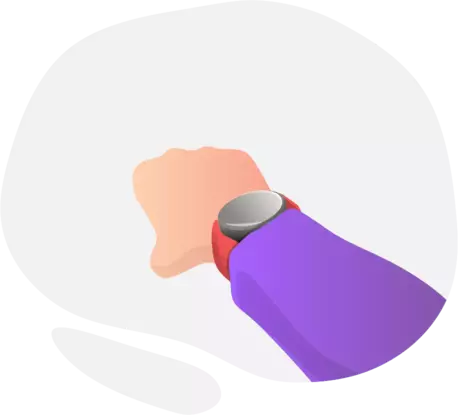 Get feedback from Ustadz / Ustadzah in just 1X24 hours
---
---
---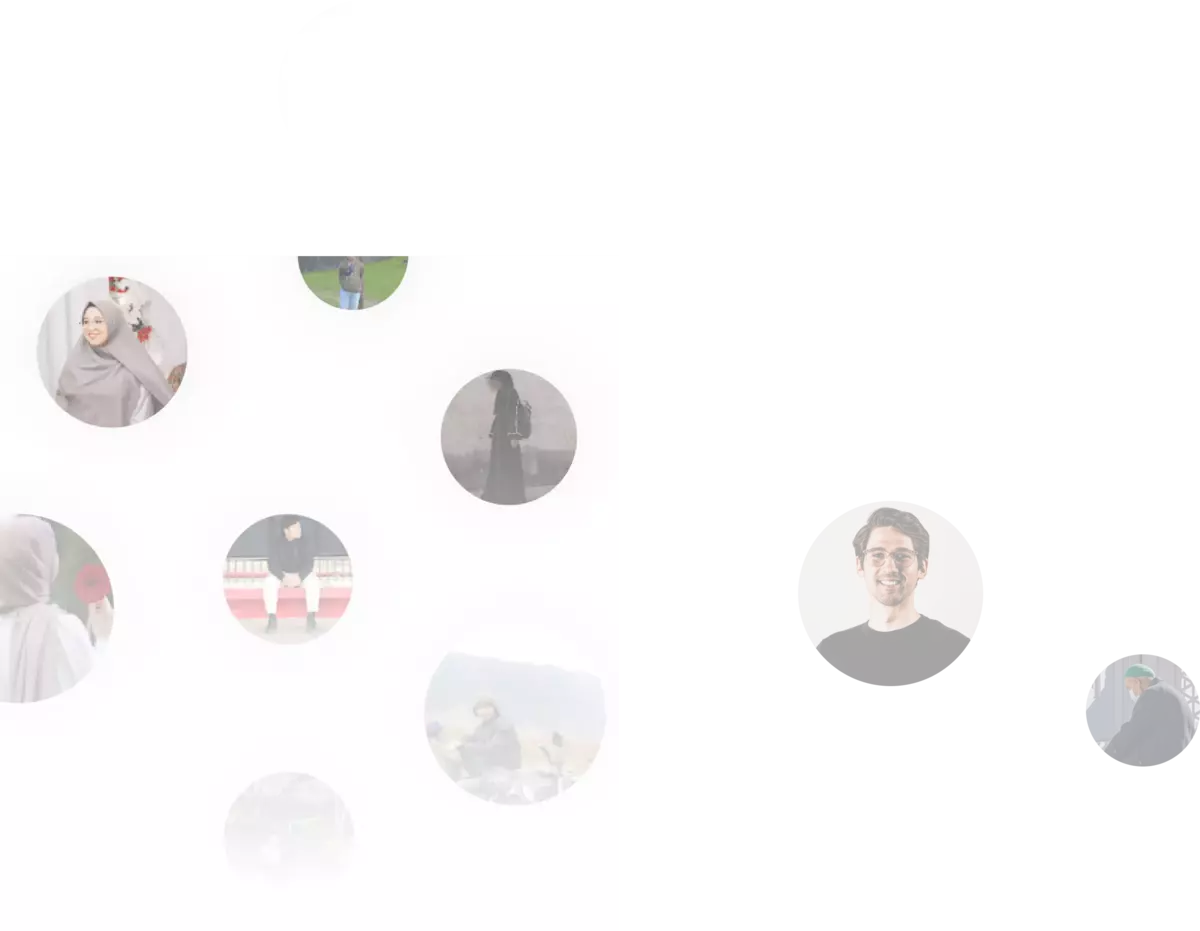 With an average of 4.8 star rating

you can entrust Qara'a as a friend of your worship
From more than 12,000 reviews

on Google Play Store and App Store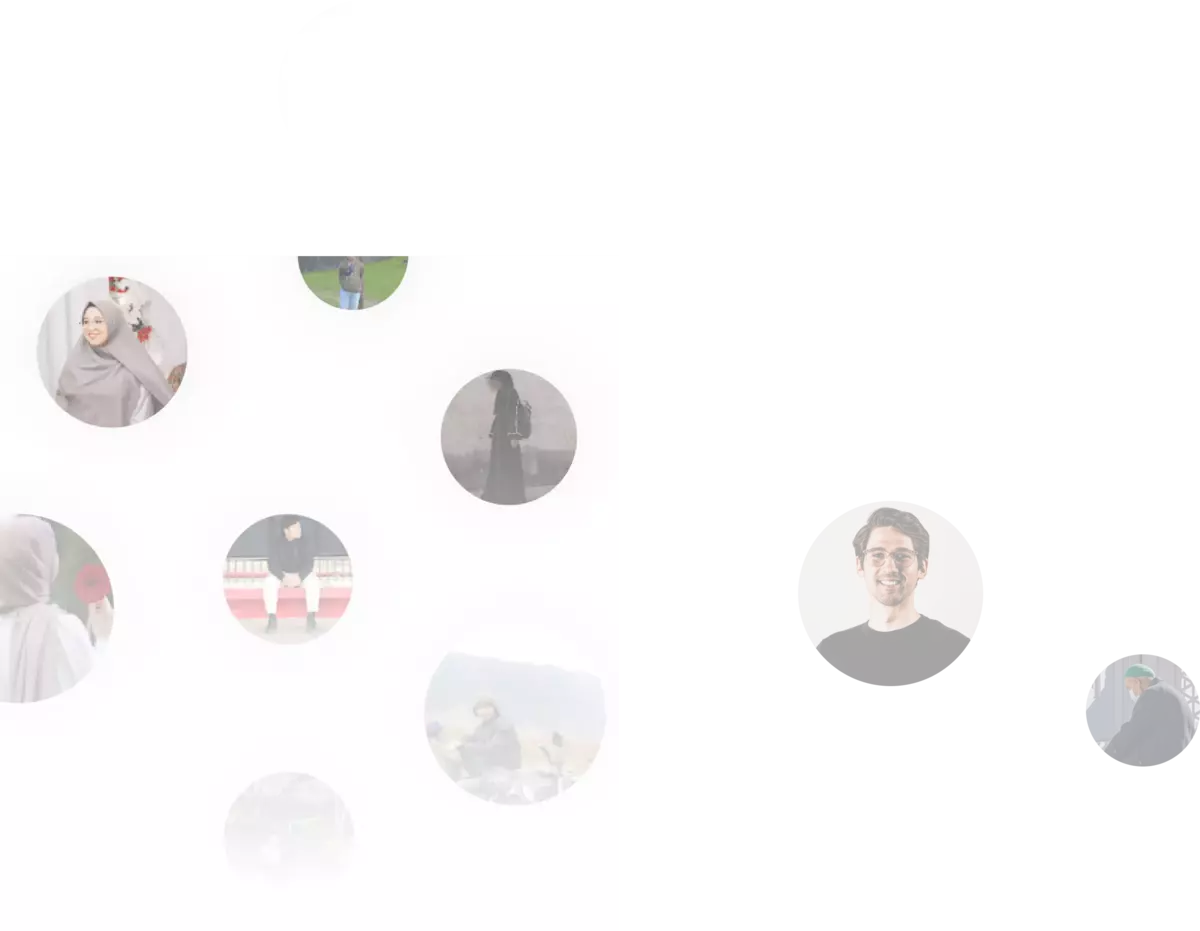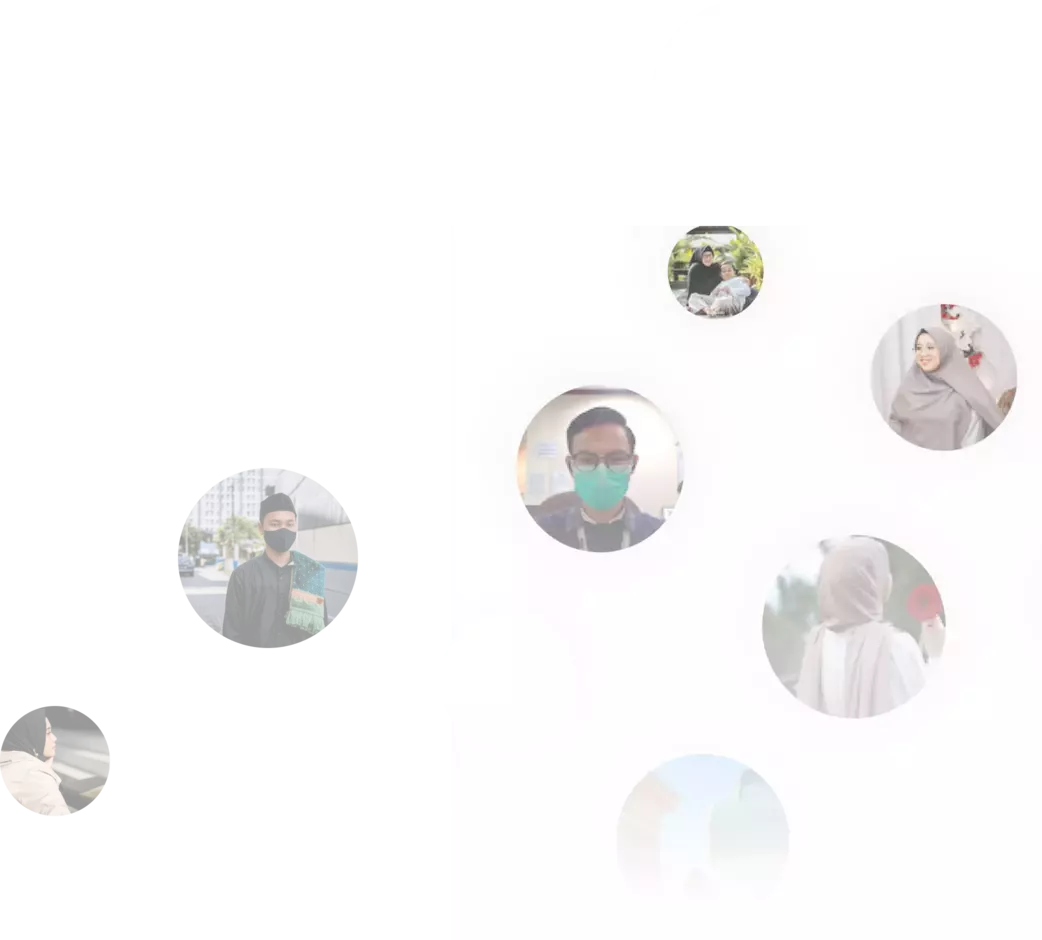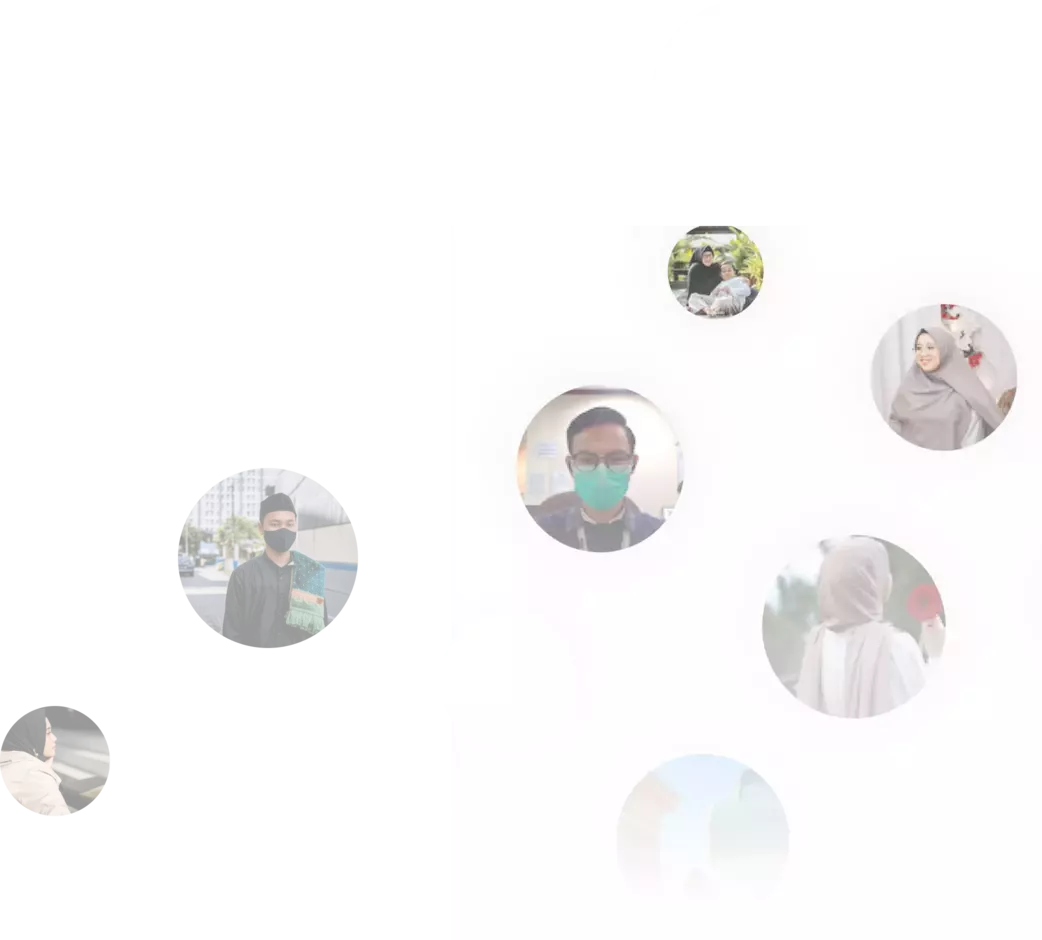 What They Say About
Qara'a

?
Mantab banget nih aplikasi Qara'a ini, memudahkan kita untuk mengaji kapan pun dan dimana pun kita berada hanya dengan instal aplikasi Qara'a ini aja. Fitur-fitur di dalam aplikasi Qara'a ini sangat lengkap dan mudah banget dipahami, Terimakasih sangat membantu aplikasinya...
Nov 9, 2022
Terima kasih apk Qara'a, semenjak saya memakai aplikasi ini, saya baru sadar ternyata bacaan Qur'an saya masih belum benar tentang tajwid, dhomah dan panjang pendeknya. Tapi sekarang sudah benar berkat ilmu dari aplikasi qara'a ini. 🙏🙏🙏
Nov 7, 2022
Aplikasi keren dan menarik. Aplikasi ini juga sangat mudah di gunakan banget, tampilannya keren dan sangat mudah di pahami. Alhamdulilah berkat aplikasi ini belajar ngaji atau belajar Quran jauh lebih mudah. Pokoknya aplikasi ini recomended banget apalgi buat bljr quran.
Nov 7, 2022
Alhamdulillah, aplikasinya sangat membantu saya belajar ngaji dengan mudah. Selain itu, fiturnya juga lengkap. Ada fitur adzan, hadits dan dzikir.
Nov 7, 2022
aplikasi belajar alqur'an, bagus gampang di mengerti, ringan di HP. fiturnya bagus, jadi cepat bisa belajarnya.terus kembangkan fitur-fitur nya. recomended
Nov 7, 2022